For more than 30 years, Ouidad has been studying, treating, styling, and educating curly-haired clients in her Manhattan and now Santa Monica salons. Her years of hands-on experience with every imaginable curl type led to the development of an award-winning product line and the creation of trademarked cutting and styling techniques for which her salons are now known.
Every stylist at Ouidad Salons has undergone extensive training with a focus on the key aspects of curl care. Trained directly under Ouidad, they are masters of the Carve and Slice method of cutting specifically for curly hair and skilled in Ouidad Salon styling and finishing techniques. Stylists are also experts regarding the Ouidad products with extensive knowledge of formulations, applications, and product recommendations.
Butch is Ouidad Certified. In fact he is the only Ouidad Certified Stylist in the Charleston area.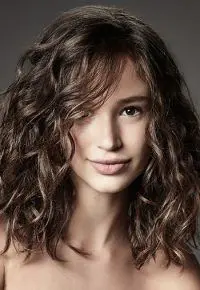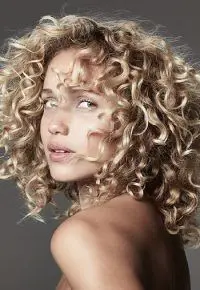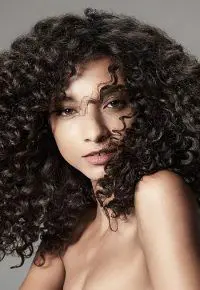 Ouidad Cut: Carving & Slicing
Carving and Slicing is a unique haircut created 25 years ago, specifically with your curls and waves in mind. Essentially, Carving and Slicing remove the bulk associated with the dreaded "pyramid" look while preserving and enhancing your natural curl pattern. This combination produces well-defined ringlets that fit gently into each other like puzzle pieces, creating healthier, more manageable curly hair. It's only available at certified salons.