Highlights, Ombre, or Balayage
Our entire Artistic Team specializes in precise, natural highlights and hair color design. You can choose hair coloring ranging from the most natural color applications to more dramatic looks. Don't stop with just color, either. Our stylists can provide highlights, ombre coloring, and a variety of techniques to make sure you leave the salon with your hair exactly the way you want it.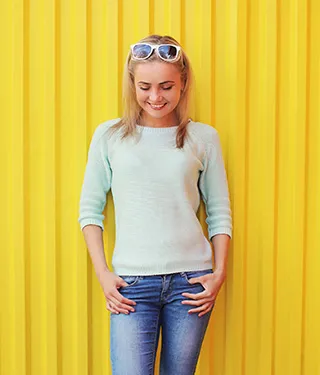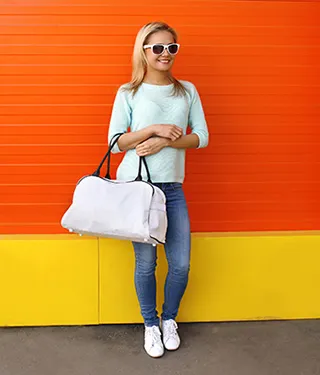 Hair Coloring requires a cutting or styling service priced separately. When a Haircut is not necessary, please schedule a Style and Finish.
Foils – Highlighting & Lowlighting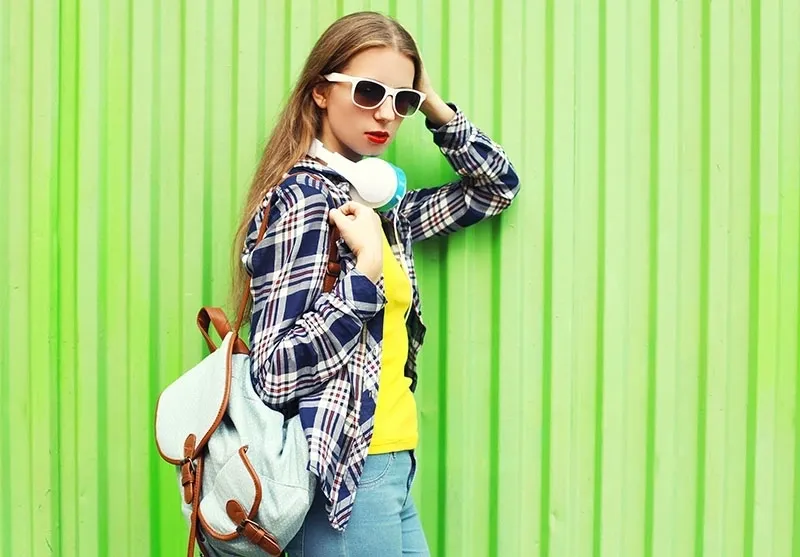 Call to discuss rates for specific stylists. Rates are subject to change without notice. Price is determined by the stylist's years of experience.