Women Haircuts & Styling Services
Carving and slicing techniques remove the bulk associated with the dreaded "pyramid" look that can happen when a stylist not familiar with curly hair does your haircut. The techniques used at Stuart Laurence Salon preserve and enhance your natural curl pattern.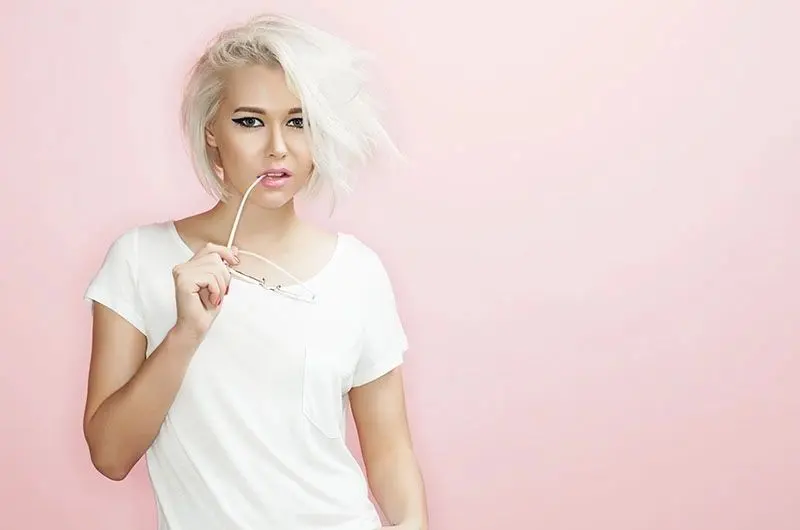 Our men's haircut includes a luxurious shampoo and a Stuart Laurence-inspired haircut and is finished with our Signature Mens Tea Tree Experience.